The Institute for Complex Arthroplasty and Revisions was born in IFCA Clinic after many years of experience in the management of complex hip and knee prosthetic surgery. From an idea of Dr Andrea Baldini in 2020 ICAR merged all the needs to connect in a single direction booth the multidisciplinary work around this demanding type of joints reconstructive surgery.
ICAR's mission is to provide help and care to patients who need complex prosthetic surgery or who need to replace failed prosthetic implants, acquire data for the scientific development of this sector and educate young surgeons to manage the complexities of this type of surgery.
Patients who come to the center are often sent by colleagues who do not have adequate multidisciplinary support in their structure or experience such as to be able to manage the entire path of the patient who must receive a prosthetic implant with numerous pitfalls, not routine and at greater risk of complications or failure. Complex arthroplasty is defined as an intervention which, either due to the anatomical characteristics of the limb or the patient's state of health, involves an unusual procedure with the need for special instruments or prostheses, dedicated multi-specialized and usually prolonged medical care, and which exposes the patient at a greater than usual risk of perioperative complications.
In this regard, we have recently published a review that includes both our experience and that present in the scientific literature.
Baldini A, Castellani L, Traverso F, Balatri A, Balato G, Franceschini V. The difficult primary total knee arthroplasty: a review. Bone Joint J. 2015; 97-B (10 Suppl A): 30-39. doi: 10.1302 / 0301-620X.97B10.36920
Revisions of failed prostheses are interventions with an inherent greater complexity due to the abnormal anatomy that remains after the removal of the failed implant. The greater the number of operations undergone, the greater the operative difficulty.
The ICAR institute, actually within IFCA Clinic, makes use of numerous tools necessary for the management of revisions of septic and aseptic prostheses:
diagnostic algorithm for the study of the painful prosthesis with a laboratory specialized in the analysis of synovial fluid;
microbiological and infectious disease consultancy;
radiodiagnostics aimed at prosthetic surgery (fluoroscopy, aid for fine needle aspiration x-ray and echo, CT, MRI with MARS protocol);
complete fixed deposit of instruments and implants for complex revision surgery;
connection with national bone banks for tendon and bone transplants;
operating room personnel trained in prosthetic revision techniques;
possibility of patient observation in postoperative intensive care;
constant internal assistance in the ward;
physiotherapy expert in complex case management and reviews with deviation from standard protocols;
surgical wound management with advanced dressings and negative pressure and microsurgical counseling.
The results of the interventions of the ICAR Institute are constantly monitored with follow-ups and databases managed by IFCA researchers in compliance with the GDPR and with studies conducted under the aegis of the Ethics Committee of Careggi.
This is a screen-view of the prospective ICAR database which includes over 700 cases of septic and aseptic revision knee arthroplasties followed from 2010. It contains all the data concerning the diagnosis, procedure, postoperative course and subjective and objective data at follow ups.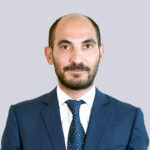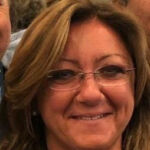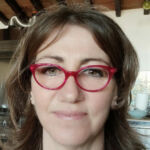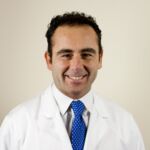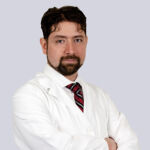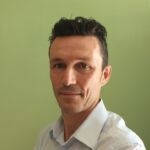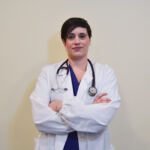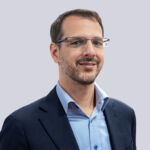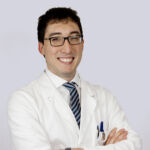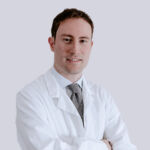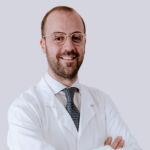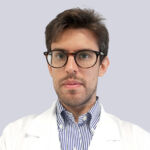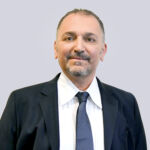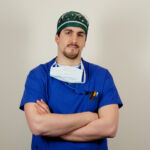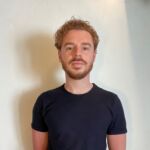 Collaboratori gestione medica